Qualified & validated Packaging
Gekwalificeerde verpakking is een essentieel element om de producten op de perfecte temperatuur af te kunnen leveren. Indien nodig leveren wij de gevalideerde verpakking, perfect op maat voor uw product.
Cold Chain Solutions & Clinical Trial Packaging
Door een eigen voorraad zijn we in staat om op zeer korte termijn voor elk soort en type product een passende verpakking te leveren.
Polyurethaan boxes - Polystyrene insulated boxes - Pur boxes - Cool containers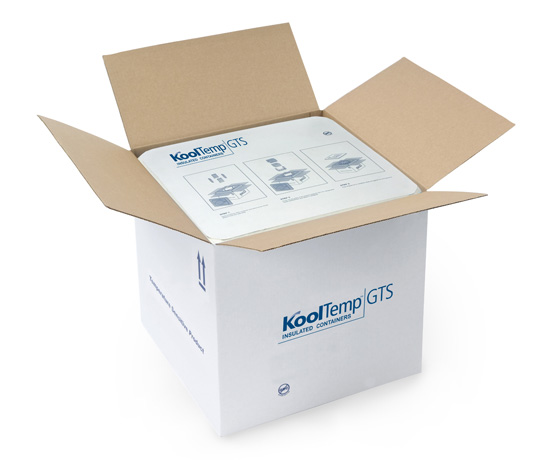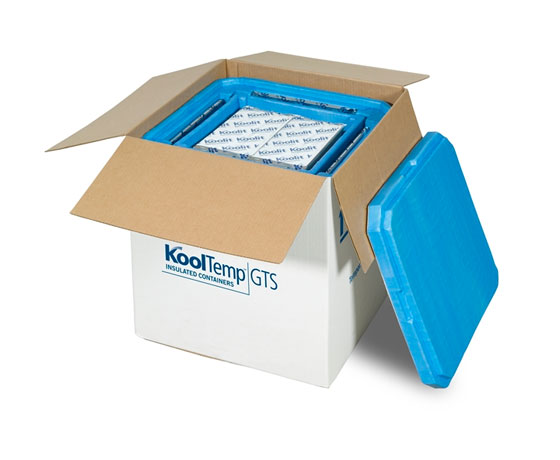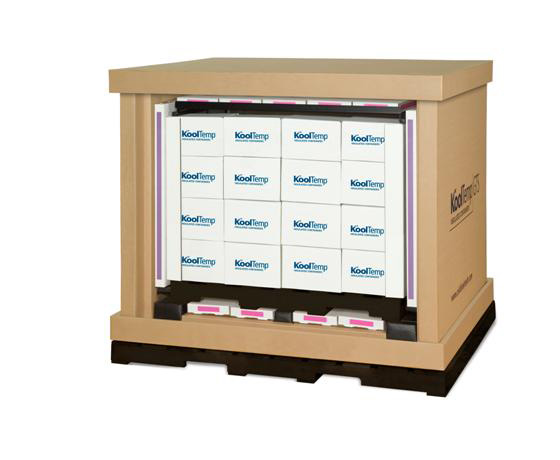 Validatie
Deze bovenstaande verpakkingen zijn gevalideerd en worden voorzien van gelpacks, droogijs, sleeves of foambricks. Met speciale formules wordt de gewenste temperaturen behaald voor de exacte transittijd.
Temperature monitoring en Alarm alert
Aan de zending voegen we een logger toe die zeer nauwkeurig de temperatuur registreert gedurende de hele route. Het gehele transport proces wordt nauwlettend gevolgd. Zowel de locatie als de temperatuur wordt 'real time' weegegeven. Bij temperatuur schommelingen wordt u automatisch door het systeem telefonisch of via mail op de hoogte gesteld. Kijk op de pagina Temperature monitoring & Operations Alarm Alert voor uitgebreide informatie.